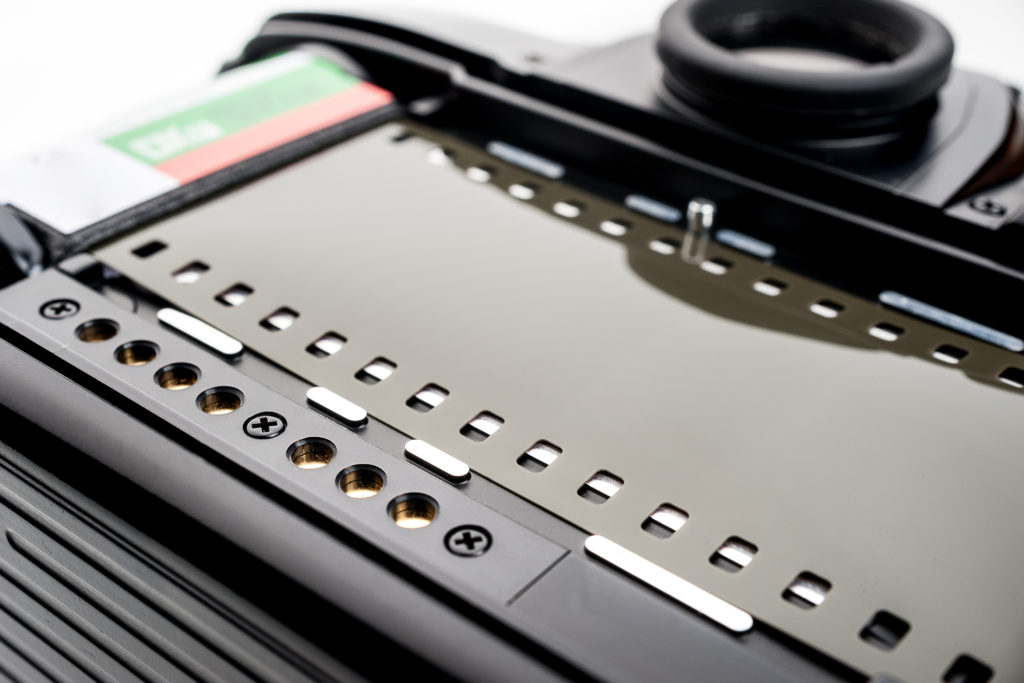 This summer I revisited a neglected personal project: organizing family photos into albums. My mother always dutifully printed off her films, wrote on the backs of pictures, and put them into albums. For a while, I did the same, dividing pictures into albums for me and my husband as well as each of the children. Then came the advent of digital cameras and after that, camera phones. Now everyone was taking pictures, but few were printing them off. At first, I tried to keep up with printing and putting into albums, but eventually gave up. I took the few pictures I had printed, and those people had mailed me, and shoved them into a photobox. Years later, I discovered this box again, full of pictures without homes that I need to make decisions about.
The decision making around those pictures is metaphor for the data analysis each researcher must do. For some photographers, each photo is precious and needs to be kept. For some researchers, every answer to every survey or interview question carries important information. However, to report the raw data, unanalyzed, would be akin to filling up a photo album with pictures in the order you pick out of the box. No rhyme, no reason. From the viewpoint of the researcher, this may seem valuable, but research is meant to be read and understood, so analysis is key.
Depending on the methodological framework, some data analysis is straightforward and follows given steps. However, for many researchers who embark upon thematic or content analysis, the structure is less obvious. Consider your research questions? Are you looking for specific themes or content as dictated by understandings developed by previous researchers? Then decide what those are and sort the data accordingly. If the data were pictures, you might consider sorting chronologically, by occasion, by holidays, or by featured people in the pictures.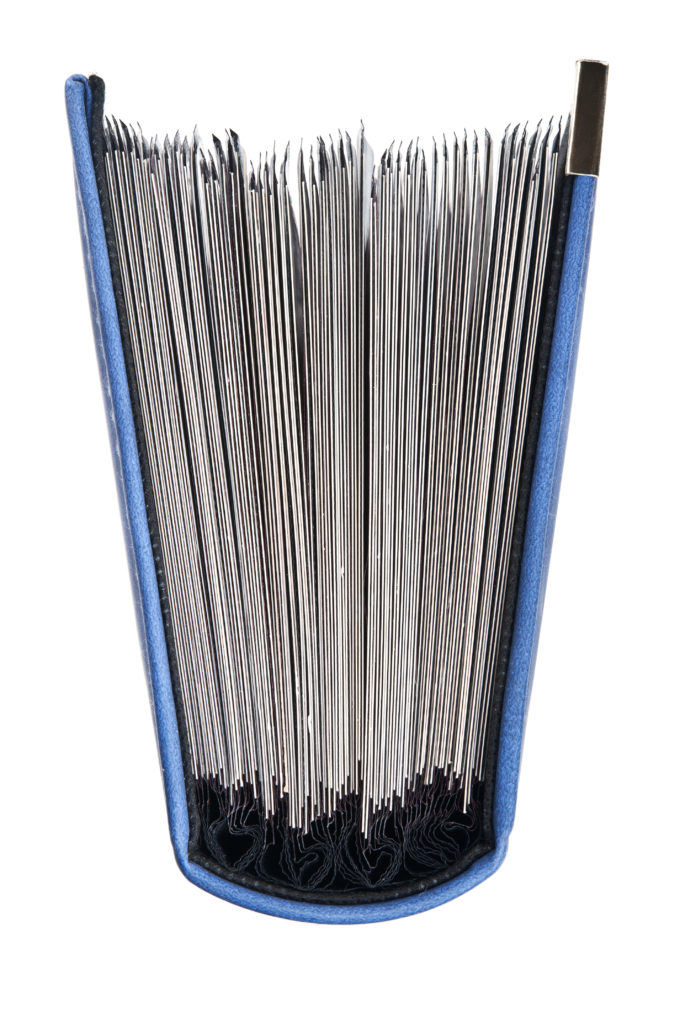 Next consider how salient the data is. Do you have some aspects that only occur once? Does that make them stand out as memorable and important or suggest that they are of lesser importance and may not contribute to the larger argument. Using the picture metaphor, do you have a picture of a long-lost relative that is important to keep because it is the only one that exists of that person or is this someone no one knows and therefore the picture would seem out of place on the album?
While this very general discussion might not alleviate all of a researcher's questions about data analysis, it may shed light on why data analysis can be challenging. We want to keep all the data or we get overwhelmed by the decision-making, sometimes having to take the time to consider what our rationale is for our choices, so that we can feel confident in enacting them.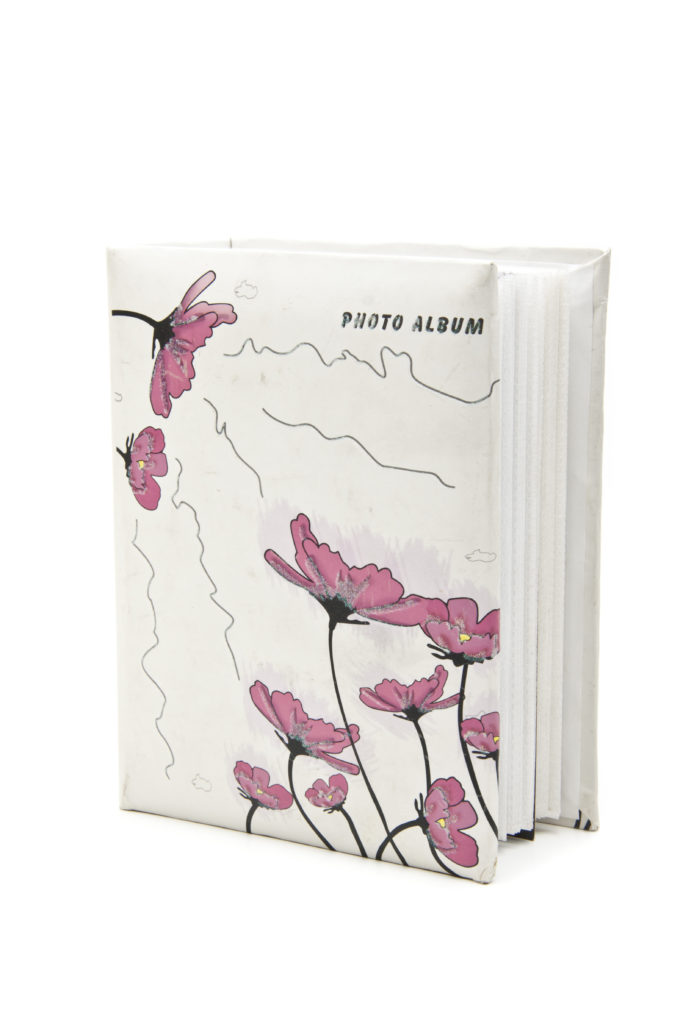 Looking at your salient data, how clearly does everything fit within the theme? Does it appear that what you first thought was one theme adequately covers the data within it or does it need to be split into more themes? Consider if you were making an album of cousins and realized that you had too many for one album. Would you split the pictures up further in some way? Grouping them by family of origin or those closest to you? There often is no one right way to sort the data, but you will need to consider what your rationale is for making these decisions. My mother might argue that family of origin makes most sense, but then, she knows everyone in the pictures. My children might argue that they only want to see the cousins they actually know because otherwise the album is full of pictures of strangers. The importance is in having a sound rationale for deciding what fits into a theme, just as one decides what fits into an album.