I love watching films and my tastes range from Hollywood blockbusters to foreign films. My family often doesn't appreciate my taste and accuses me of being drawn to odd choices. The more films I watch, the more I get a sense of the variations within the genre. In looking for a metaphor for academic writing, I believe the Hollywood blockbuster best suits the purpose because the goal of a blockbuster is the bring the viewer along until the end and have them walk out saying "that was great!" As the writer of a dissertation, you too want your readers to close your dissertation and exclaim "that was great!" Here's how.
Consider first what your dissertation is NOT. It is not an independent (indie) film with a niche idea or way of filming that leaves more questions at the end than it answers. Rather, the writing goal with most dissertations is to bring readers along in a linear argument and have them agree with your conclusions at the end. I am referring to dissertations written in English, since different languages may have different styles of argumentation. However, for the Hollywood blockbuster dissertation, YOU are the director and get to decide how you wish the story to be laid out.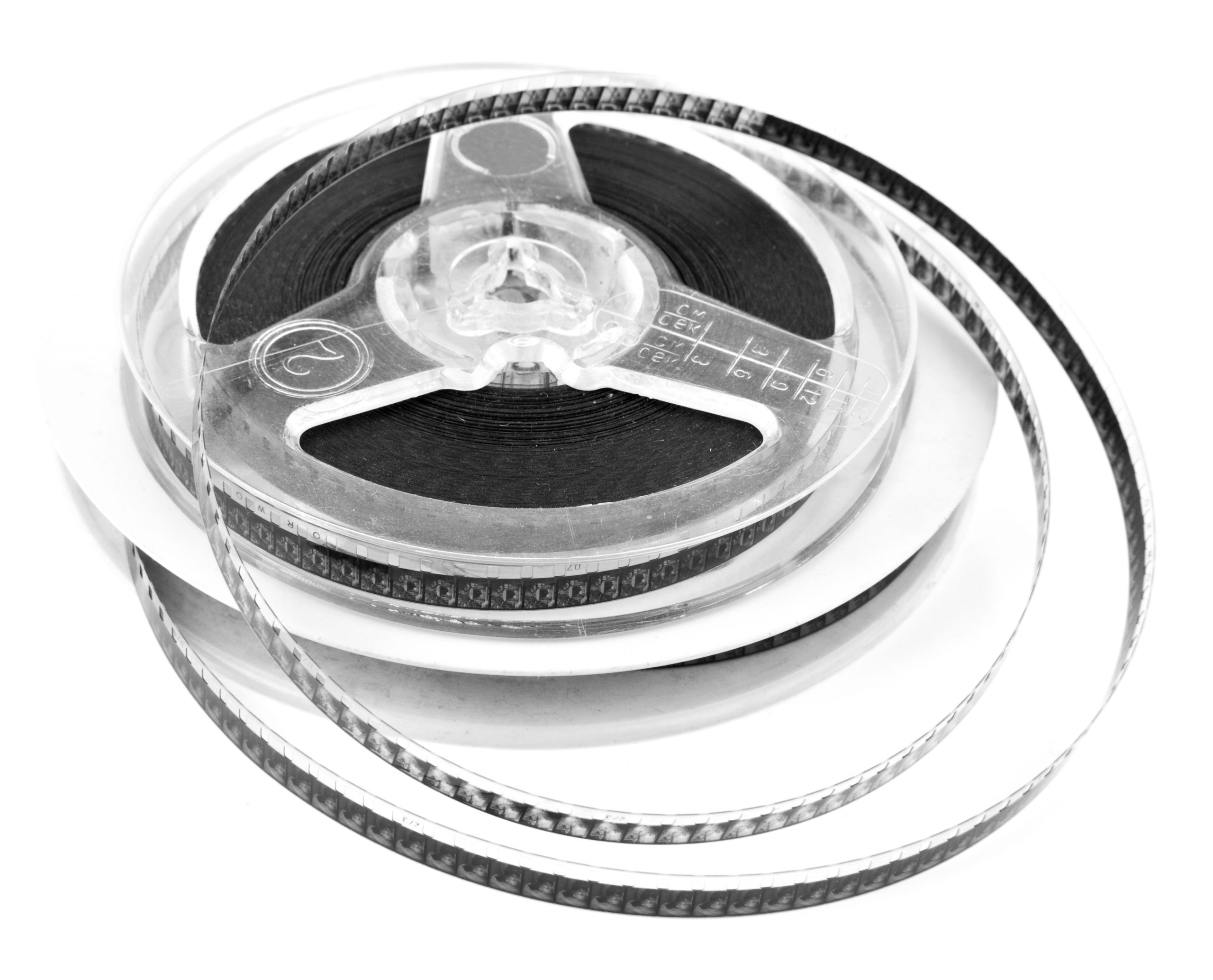 As the director, you have difficult decisions to make. Every scene you create is important to you. As a dissertation writer, every paragraph you have written is important to you. However, in meetings with your producers (committee members), you find out there are artistic disagreements. They are using words like "unclear", "irrelevant" or "underdeveloped". Your first reaction may be to storm out of the room yelling "you don't know what you are talking about – this is a masterpiece". Yet, upon reflection, you recognize the potential wisdom in what they are saying. Reluctantly you let those scenes fall to the cutting room floor and move on. For my graduate students, I recommend starting a new Word document and pasting the cut paragraphs there, saving them for future writing. Somehow, even if they are never used, it feels less dramatic to preserve the paragraphs rather than hit delete. Try it and see if it works for you.
As you come to the end of your Hollywood blockbuster dissertation, remember how important the ending of a movie is. End with a bang, reminding the readers of your grand conclusion, rather than finishing with the limitations paragraph. As the lights go up at the end of the movie, your audience (the examination committee) will now get their chance to let you know "that was great!"